WinCC Open Architecture V3.18 now available
WinCC OA empowers you to follow your own success story: Until now it was most important to do things right – that means efficiency. The new trend however leads us to do the right things instead – that means effectiveness. With the release of the new product version of WinCC Open Architecture, we as always offer our customers an overview over the new features.
WinCC Open Architecture V3.18 Overview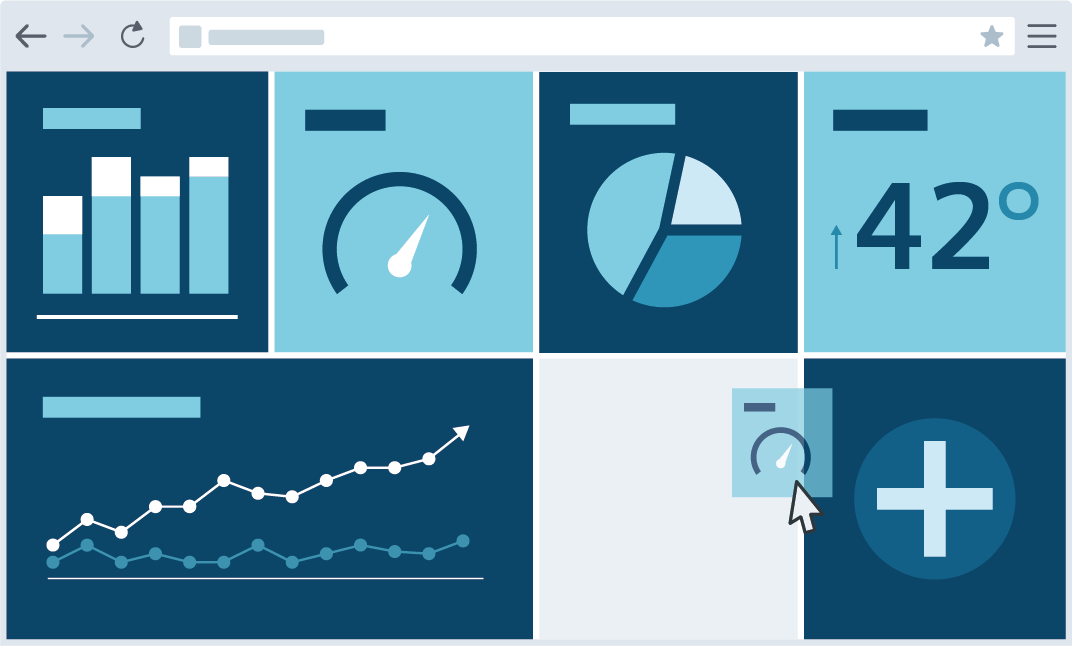 First among them is the Dashboard functionality for the easy generating of web-based displays. The Dashboards can be defined individually for different users and are easily customizable during runtime. They include a high number of customizable Widgets which can be adapted with ease and configured with the help of a Wizard. Dynamic SVGs aid in the realization of special requirements and in adjusting the look & feel of the customer's personalized dashboards. With all this, the new version offers users a new and simple way to visualize preprocessed data.  
V3.18 also contains important enhancements for existing functions of WinCC OA in the areas of OPC UA and security. Here, the OPC UA server method support feature should be mentioned in particular.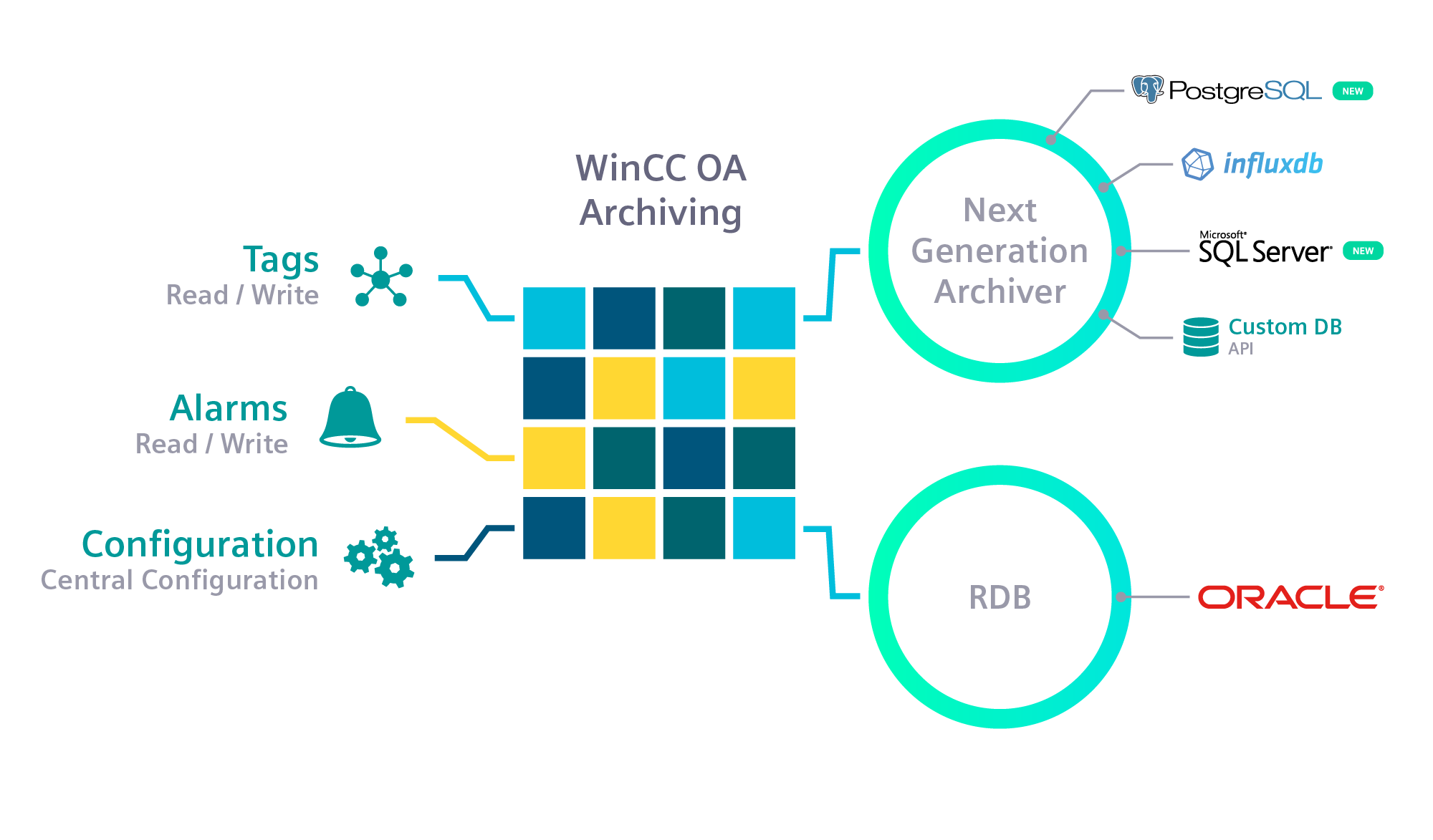 For the WinCC OA Next Generation Archiver, in addition to general improvements, new archiving options via Influx, PostgreSQL and Microsoft SQL databases are offered. 
With a new driver, Omron FINS compliant PLCs can be operated. SINUMERIK powerline drivers are supported as well, including the option of connecting newer SINUMERIK devices via OPC UA. 
In order to expand the flexible use in virtual environments, support for Docker has been released.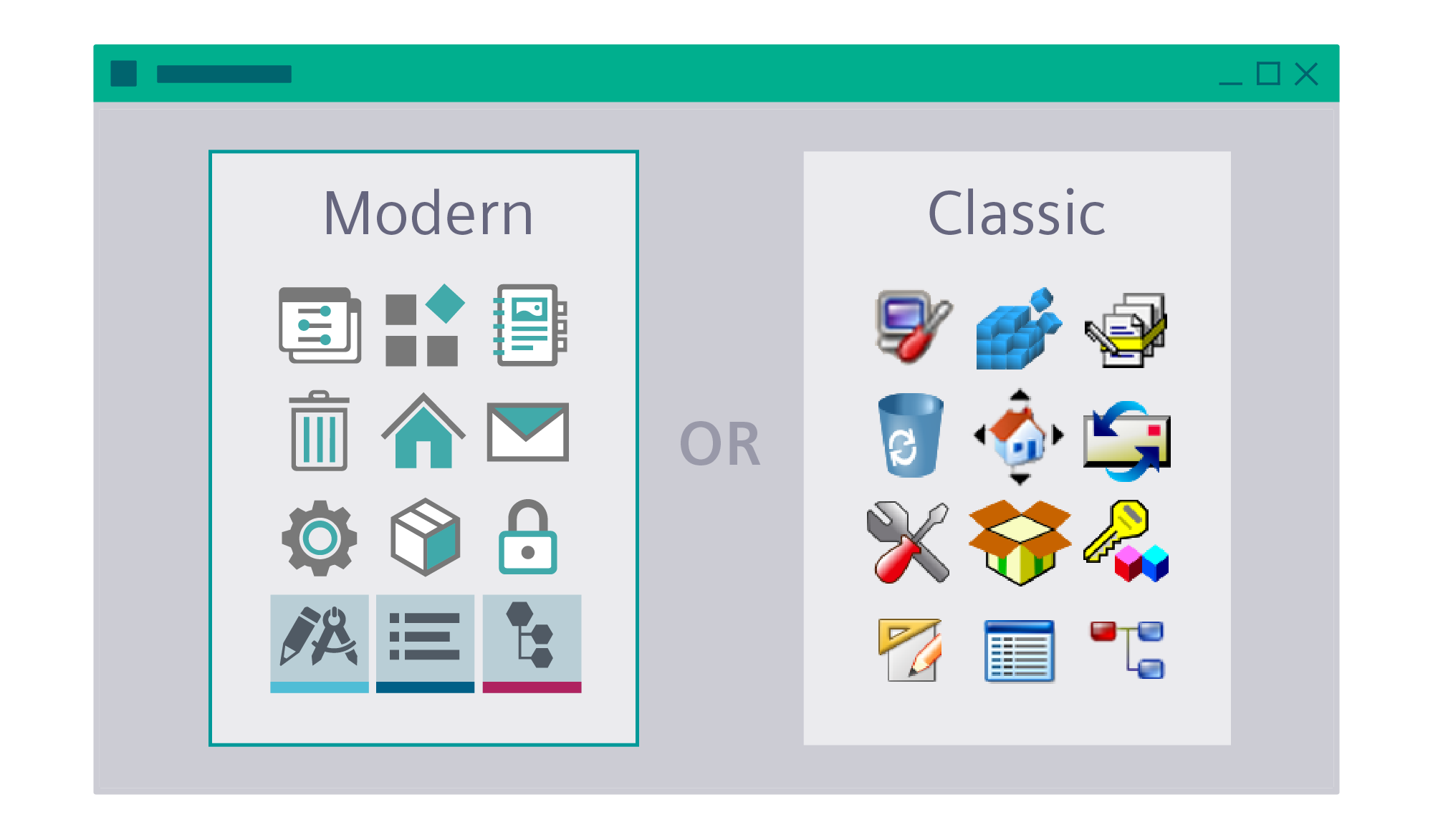 For a more modern look & feel in the new version, V3.18 comes with a completely new icon theme. It can easily be exchanged at the customer's discretion, even while the system is running. The creation and implementation of customers' own icon themes can also be easily done. 
The developers put a special focus on correcting errors in existing features and improving their operational reliability. WinCC OA thus now offers its customers even higher quality than before.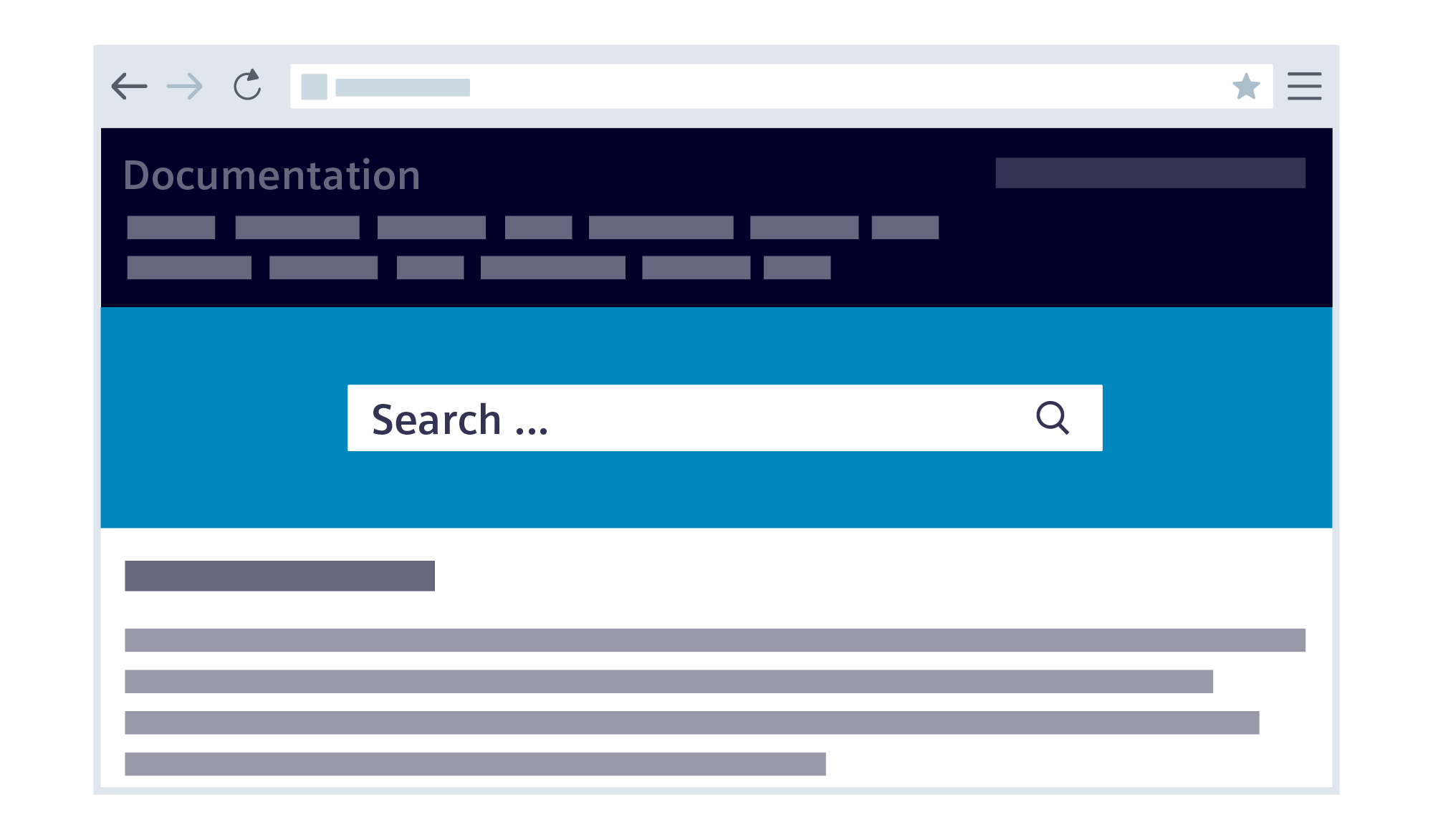 New Online Documentation
Starting with WinCC Open Architecture V3.18, an online version of this documentation will be available, offering quick ways to look up information no matter where you are. No installation is needed to learn more about WinCC OA. This online help will be available in English as well as in German and can also be used for prior checks on functionality. Due to its online availability, this version will in part contain newer information than the documentation supplied with the setup of WinCC OA.
https://docu.winccoa.com
Notice - Future Product Announcements:
Please be aware that from now on, all our Product News, ... will be distributed via Siemens Industry Online Support (SIOS). Please take time to register there to keep up to date with all future WinCC OA updates.
You can find more information at the following resources:
Your WinCC OA Team 
go back