IndigoVerge Ltd.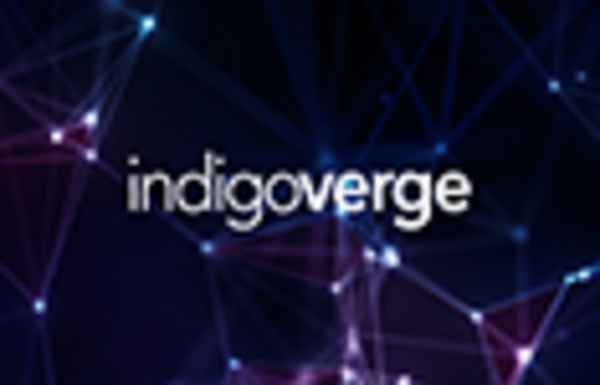 14 Todor Alexandrov blvd
1303
Sofia
Bulgaria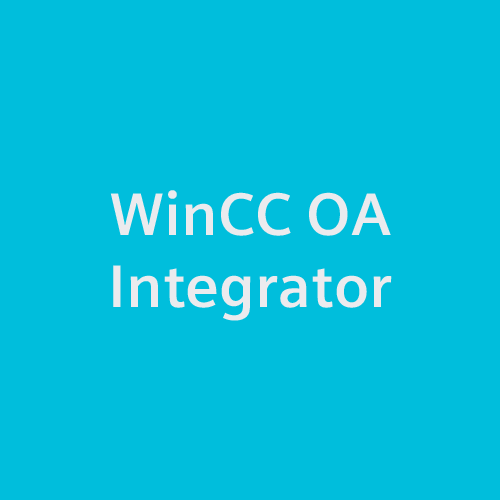 Main focus:
IndigoVerge provides system integration and custom software development services. We combine WinCC OA, IoT, Cloud, web and mobile technologies to provide a turn-key solutions for our clients. Our role as technology partner includes consulting - technology- and business-wise, prototyping, solution architecture, planning, development and delivery of the project. Our main focus is helping companies build their own connected products (devices, machines, etc) or to build and provide new services to their end-users.
We have more than 1- years of experience in building own services and products and we also have a deep knowledge in MVP and lean startup approach. This allow us to better understand the business challenges of our clients and also to plan and develop the solution on small steps, where every delivery has a significant business added value.
Process of international projects!
Branches:
Energy, Building Automation, Industry, Research,