DAI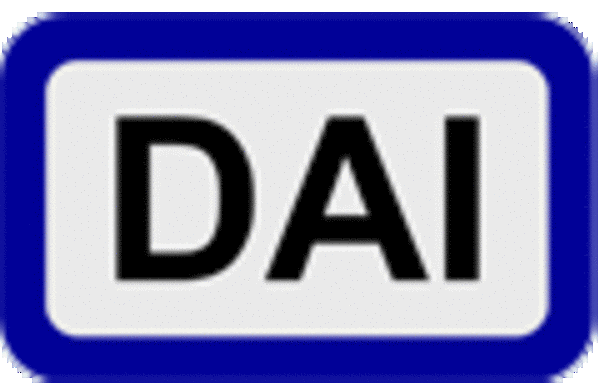 Milan Court, Birdhall Lane
SK3 0WZ
Stockport
United Kingdom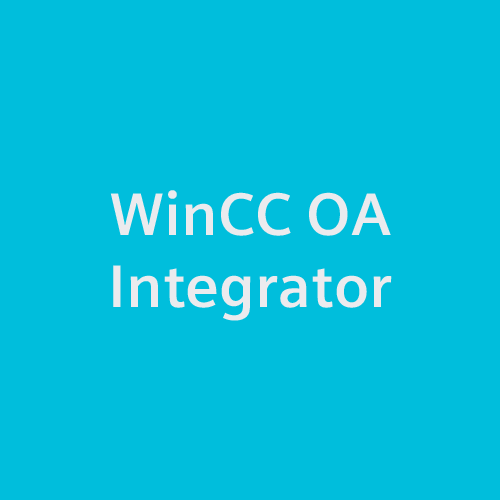 Main focus:
Business activities mainly in the own country
DAI has five business units that use their industry expertise and experience to work with leading UK and International brands such as:Adidas, Next, DHL, Boots, ASDA, Screwfix, Dansk Supermarked and M&S - offering integrated solutions to keep them ahead of their business.
Supply Chain: Systems to manage today's omni-channel retail and e-commerce global fulfilment landscape.
Logistics Automation: providing specific application expertise for integrated solutions. Today, many of the largest automated warehouses in the UK and worldwide benefit from Matflo: DAI's scalable, modular and adaptable platform for logistics and supply chain software systems.
Energy: Monitoring systems for hydrocarbon extraction platforms and downstream delivery plant, serving Northern Europe.
Pharmaceutical: Systems to ensure the accuracy of pharmaceutical production, packaging and supply worldwide.
Transport: Control systems for airport baggage handling and ground transport.
Branches:
Oil & Gas, Pharmaceutical Batch Control Systems, Logistic, Postal Automation, Research, Traffic & Transport, Energy, Food & Beverage, Water/Wastewater,