Applied Industrial Systems Ltd.

1.16 Q West 1110, Great West Road, Brentford
TW8 0GP
London
United Kingdom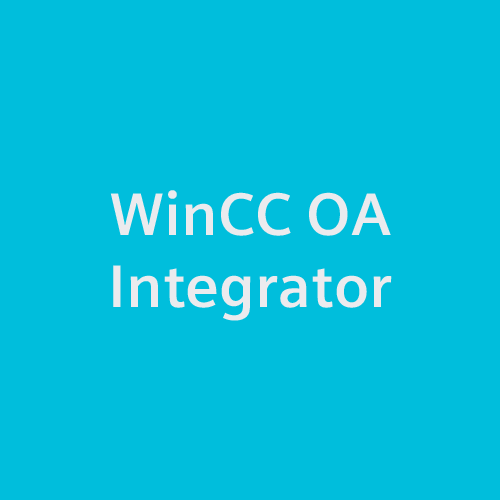 Main focus:
Applied Industrial Systems Ltd (AIS) is a specialist contractor, consultancy and system integrator providing design and build of automation systems – including safety rated (SIL) systems and their integration with M&E equipment and services.

The AIS focus is mainly on infrastructure – across airports, road & rail tunnels, ports and the built environment.

AIS is also capable of bespoke software development and integration

Business activities mainly in the own country!
Branches:
Industry, Ports, Energy, Building Automation, Traffic & Transport, Data Centres, Airports,