TSI Technology Systems Integration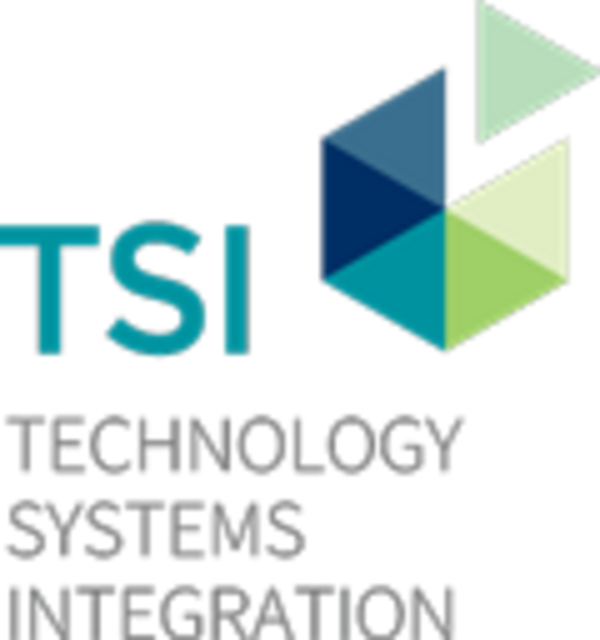 Kath. Kirchenplatz 7a
91054
Erlangen
Germany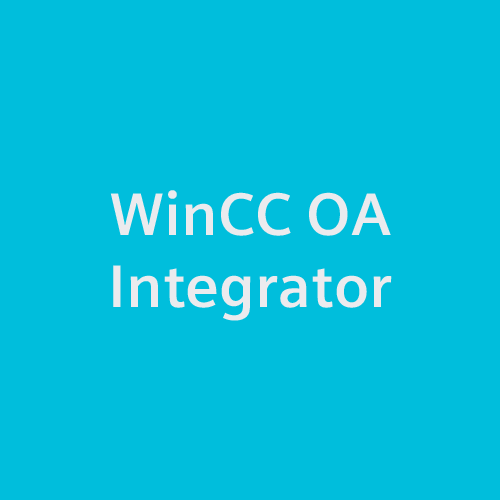 Main focus:
Telecommunications, Energy
Activity mainly in their own country
Execution of international projects
Branches:
Energy, Building Automation, Telecommunication,
Field of business activity:
1. DB Netz

2. O2 ARCOR

3. T-Home

4. BT

5. SWM
Other information:
TSI is a vendor-independence system house in information and communication technology. The performance range extends from the solution to the complete system, their service coverage. International cooperation and participation allow TSI to quickly and flexibly respond to the markets.