Solid State Automation and Controls

5200 Mitchelldale St STE E17
77092
Houston
USA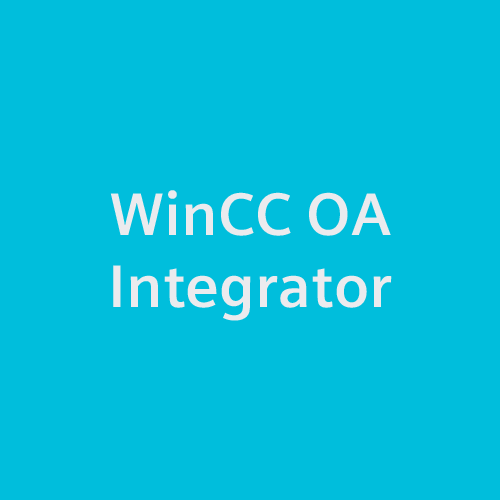 Main focus:
Process of international projects
Business activities mainly in the own country

Solid State Automation and Controls (SSAC) specializes in designing, programming, building, and installing PLC based control systems for many markets including the Oil and Gas industry, Water and Waste Water, Facility Management, and Federal Projects.
Branches:
Water/Wastewater, Research, Energy, Building Automation, Industry, Oil & Gas,
Other information:
SSAC was established in 2009, is based out of Houston TX, and in addition to being Siemens Solution Partner also has a UL 508A and 698 rated panel shop. The principals of SSAC have over twenty years of industry experience.