Siemens Ltd., UK

Princess Road, Sir William Siemens House
M20 2UR
Manchester
United Kingdom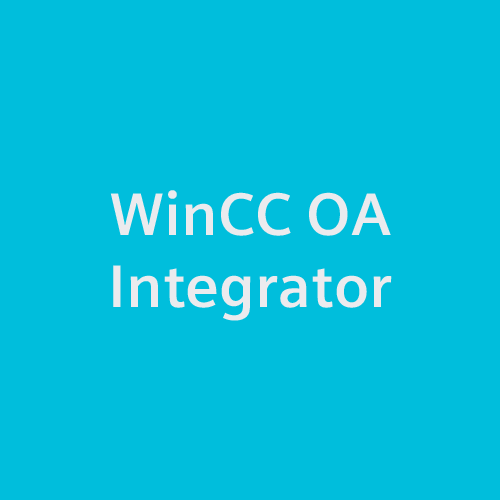 Main focus:
Siemens Industry Automation and Drive Technologies' (formerly Automation & Drives) portfolio contains a complete set of products and services for the automation and electrical needs of manufacturing and construction industries. This is supported and complemented by a range of engineering, technical support, field service and training activities.
Branches:
Energy, Traffic & Transport, Industry, Food & Beverage, Research, Water/Wastewater, Building Automation, Oil & Gas,
Other information:
Siemens is the PVSS distributor for the United Kingdom.