Siemens AG, IC SG RE

Mozartstraße 33b
91052
Erlangen
Germany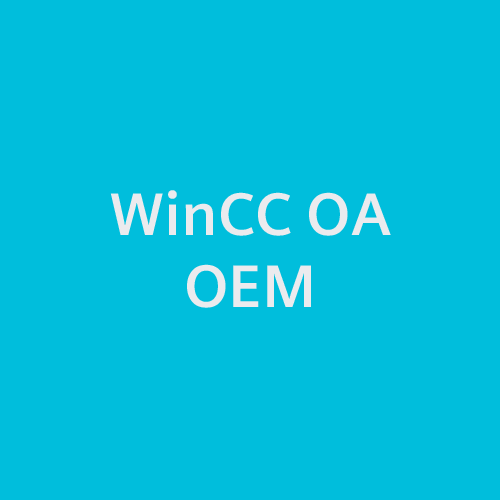 Main focus:
Power SCADA for Rail Systems

Facility SCADA for Rail Systems
Branches:
Energy, Traffic & Transport,
Field of business activity:
1. ENUBA
(Elektromobilität bei schweren Nutzfahrzeugen zur Umweltentlastung von Ballungsräumen)

2. Dimitrovgrad - Svilengrad (Bulgarien)
Substation Control
3.Qatar
Power SCADA System
Other information:
WinCC OA is the base platform for the Power SCADA Application SITRAS RSC.
Main features of WinCC OA used: redundancy, distributed system, multi-language, IEC Interface