on/off group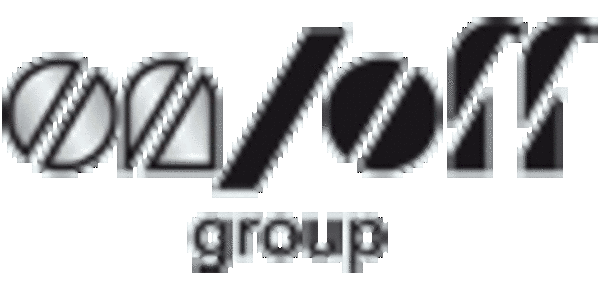 Niels-Bohr-Str. 6
31515
Wunstorf
Germany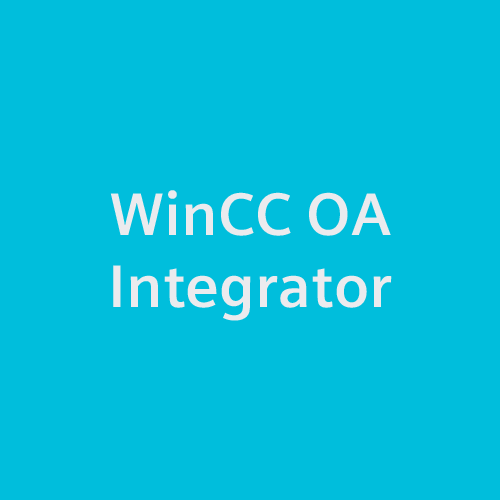 Main focus:
Focus: SCADA, DCS and MES systems in process engineering environment
Activity in their own country
Execution of international projects
Branches:
Water/Wastewater, Energy, Environment, Oil & Gas,
Field of business activity:
Urban drainage Hanover, renewal of the control and telecontrol
Eifel-Rur water, renewal of automation and control systems in eight sewage treatment plants
Pulheim, renewal of automation and control systems of the central wastewater treatment plant
Fuel21, Complete automation and control technology of a bioethanol plant
Siemens AG, Automation, Remote control system for two-and-gas pipelines, including automation of the compressor stations in Libya
Other information:
The on / off group is a leading service provider in the field of automation and information technology. As a partner to the process engineering industry, we direct our offer of your process - from the instrument-tation of the complex fieldbus and remote control via SCADA or DCS systems to MES solutions. Upon request even under GMP conditions.