Leicom AG

Harzachstrasse 5
8404
Winterthur
Switzerland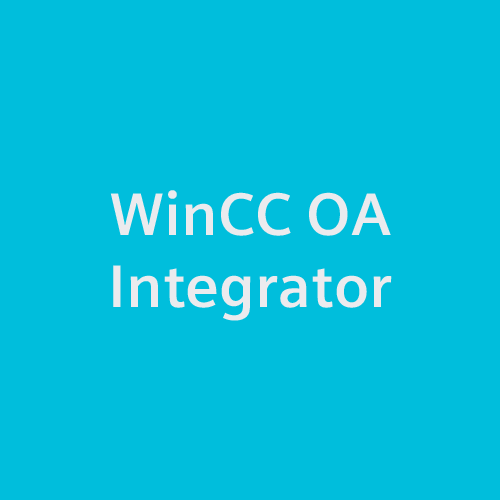 Main focus:
Complete systems and engineering for control technology, data management and automation

Business activities mainly in the own country

Process of international projects

Branches:
Building Automation, Pharmaceutical Batch Control Systems, Water/Wastewater, Energy, Traffic & Transport,
Field of business activity:
1. SBB Zurich, technology control system

2. Roche AG, Red Cross, alarm and energy management

3. UBS AG, Zurich, pilot alarm and energy management

4. Implenia AG, Zurich, Alptransit section Sedrun building communication

5. Swiss Post Office, REMA integral building automation for mail distribution centres.

Other information:
Communication drivers for numerous building automation subsystems