IBAR Systemtechnik GmbH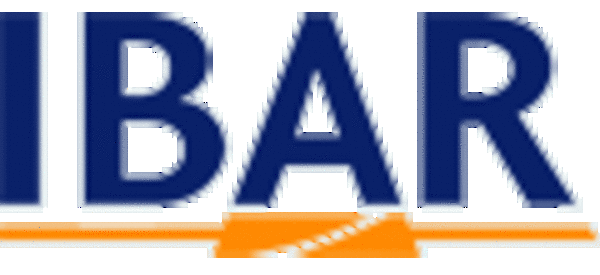 Ewald Haase Strasse 18
03046
Cottbus
Germany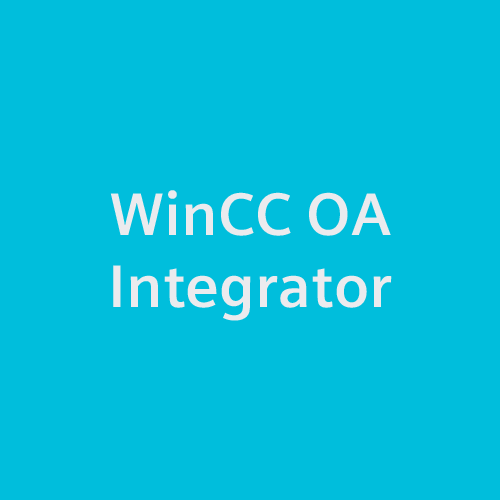 Main focus:
Focus:
- Electro-technical Engineering

- Automation and Robotics

- Building Services

- Research and Development

- Specialty S5/S7 migration
Branches:
Building Automation, Pharmaceutical Batch Control Systems, Energy, Food & Beverage, Automobile Industry, Water/Wastewater,
Field of business activity:
MCE on behalf of FAM: Automation of loading ships in Ventspils with SIMATIC Step 7 and WinCC Open Architecture
Other information:
The IBAR Systemtechnik GmbH was founded in 1996 by Dipl.-Ing. Rene Marquis, and is based in Senftenberg. Currently, 51 highly motivated employees in the company are employed, which are in use worldwide for our customers.
Core competencies, the IBAR Systemtechnik GmbH in the field of power industry but also in the automotive industry and its suppliers. Among the clients of our company include, among other things, Vattenfall, iron man and ABB.
Our flat hierarchies allow efficient and timely processing of your problems. Talk to us! Our young and experienced team ensure optimum performance and quality solutions.