Go-Tek Automation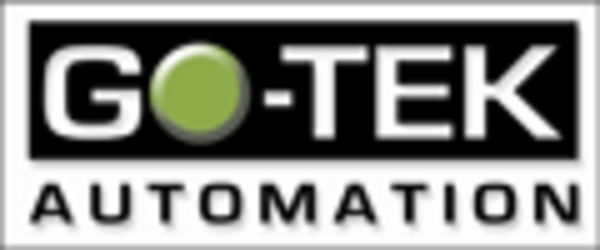 15503 20th PL West
98087
Lynnwood
USA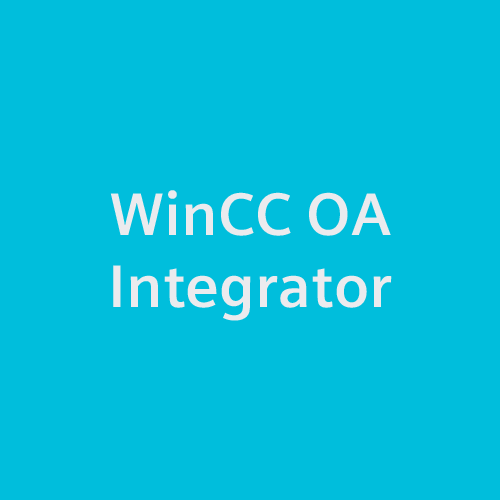 Main focus:
Electrical Engineering, PLC and SCADA work for all industries. Primarily Siemens and Rockwell PLCs
Business activities mainly in the own country

Process of international projects
Branches:
Energy, Water/Wastewater, Research, Marine, Food & Beverage, Oil & Gas, Building Automation, Industry,
Field of business activity:
1. UniEnergy Mega Watt system

2. Life Safety System(s) LINDE

3. Boeing 777x Mid Body Test Stands

4. Holland America Line

Other information:
Go-Tek works closely with OEMs helping them to build in high level automation to their systems. Retrofits and replacing legacy SCADA and PLCs are our specialty.