F&S Prozessautomation GmbH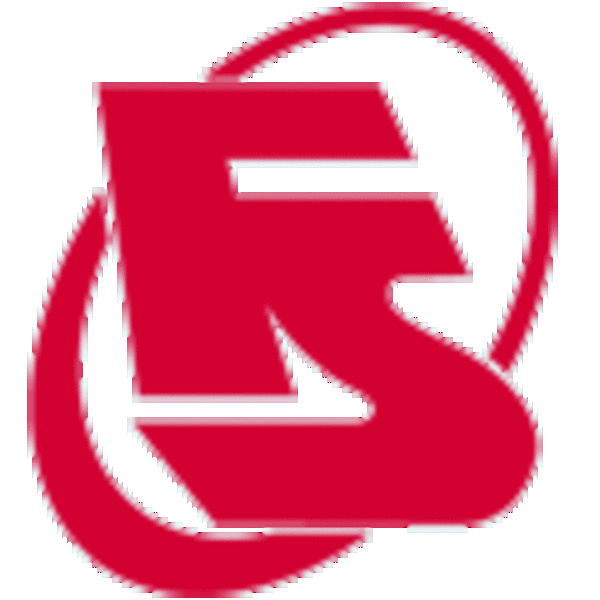 Gewerbering 35
01809
Dohna/Dresden
Germany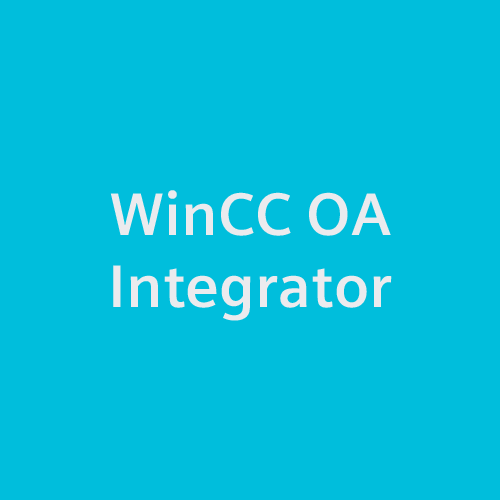 Main focus:
Superordinate control system and automation for
Power generation plants

thermic power plant
wind energy plant
hydroelectric power station

Infrastructure plants

Traffic facilities (Rails, roads, water ways)
Airports, railway systems and plants

Machine automation

Excitation (Static, compound-wound, brushless …)
Synchronization
Machine-, block- and grid protection

Supply

Heating supply
Gas supply
Water treatment and distribution
Telecontrol

Manufacturing

Process automation (chemical plants, biodiesel esterification plants, tank farms, coating plants)
Business activities mainly in the own country (65%)

International projects (35%)
Branches:
Traffic & Transport, Building Automation, Energy, Industry, Oil & Gas, Water/Wastewater,
Field of business activity:
Distributed, superordinated SCADA system for the integrated operation management of the offshore wind park "Meerwind Süd/Ost"
Distributed, redundant automation- and control system for tunnels in the province Sachsen
Distributed control system with three remote control stations for locks and lift bridges for water ways in Emsland/Münsterland
Safety automation system for the control of passengers in the passenger bridges of the new airport in Berlin Brandenburg
Development of an industry solution "Service portal for wind energy plants" on behalf of and in cooperation with SIEMENS
Other information:
F&S Prozessautomation sees itself as a business partner for innovative, practical and future-proof automation solutions from a single source.
F&S Prozessautomation is a team of engineers and technicians, which has grown since 1990. The engineers and technicians manufactures and puts automation systems into operation: from control boxes to large distributed control systems.


F&S company video: http://www.youtube.com/watch?v=N1LlOpnDNrI