Competitive edge through WinCC OA partner certification
WinCC OA partners are the number 1 contact for all potential customers interested in our high-tech SCADA system, which opens numerous business opportunities.
We provide WinCC OA as a state-of-the-art solution platform while our partners apply their industry and/or country specific expertise to the project and develop customized applications. The end-customer thus benefits from highly developed software tailored to satisfy his requirements.
To be able to ensure high quality standards to our end-customers, the partners pass a certification program comprised of various training courses. For certification of WinCC OA distribution partner the WinCC OA Basic training must be attended. Based on this the WinCC OA Engineer workshop is required for the WinCC OA Solution Partner. To be certified as WinCC OA Premium Solution Partner the completion of the WinCC OA Consultant OR WinCC OA Developer Workshop is a prerequisite.
When an enterprise has specialized in integration of industry-specific solutions, they will become a certified WinCC OA Solution Partner respectively a certified WinCC OA Premium Solution Partner. When the focus lies on a market or region, then they are certified as a WinCC OA Distribution Partner.
Our partners enjoy dedicated support from our marketing department with brochures, flyers, and presentations. In collaboration with the partners, we also organize dedicated customer events and offer assistance during road-shows and fairs. Numerous assistance measures including additional support make our WinCC OA Partner Program attractive to system integrators.
The following pages contain an individual presentation of each certified WinCC OA partner; a dedicated search function allows you to search by industry, country, or partnership form.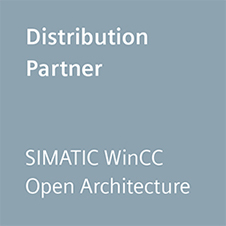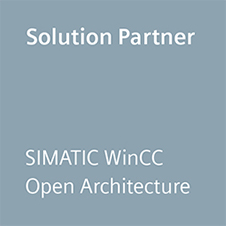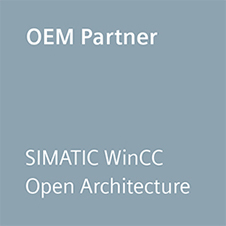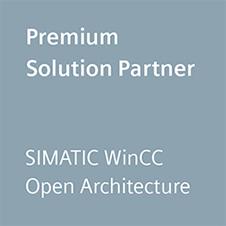 ---